Details

Last Updated on Sunday, 27 September 2015 23:17

Teaching & Presentations | Charles University |
Charles University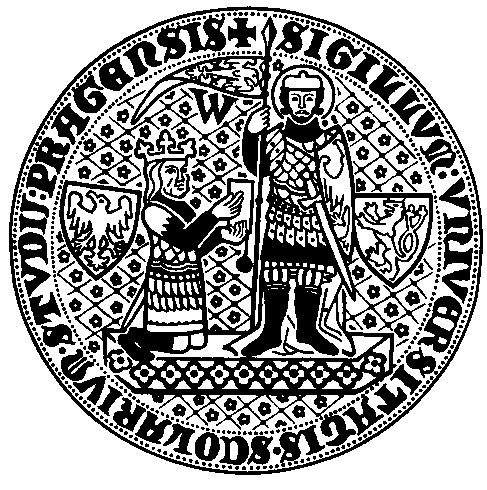 The Charles University in Prague – my Alma Mater – was founded in 1348 and is one of the world's oldest universities. Today it has 17 faculties (schools) – 14 of them in Prague.
I began my study of geology in 1951 at the Faculty of Natural Science and advanced in my studies to:
Diploma in Geology and Geochemistry (equivalent to the Bachelor of Science degree) on 28 Sep, 1956;
the Aspirant Minimum (Dissertation) in Sedimentary Petrography (equivalent to the Master of Science degree) on 30 Mar, 1962;
the Candidate of Sciences in Mineralogy and Petrography (equivalent to the PhD) on 15 December, 1967.
I would like to pass some of my 50 years' experience in science on to the students of my Alma Mater, specifically in the following fields:
Sand Texture Sedimentology
Planetology
The Department of Petrology invited me to present some of my research in Sand Texture Sedimentology in their seminars:
"Sedimentation Analysis of Sand-Sized Materials"

(in Czech) at the 54th Petrological Seminar,




April 1990;

"Sedimentation of Particles with Irregular Shape (Merging of the Stokes' & Newton's Laws and their Extension to Non-spherical Particles)"

(in Czech) at the Extraordinary Petrological Seminar,


November 1992.
Currently, the Department of Geology has offered me the opportunity to present Planetology for Geologists as a 3-credit course with Laboratory in the winter semester 2011-2012. Students are welcome to choose from 3 languages: Czech, English or German.


---