Details

Last Updated on Saturday, 29 June 2013 20:55

Products & Services | USERS | Service Users
Analyses Users


#

Date

Country

City

User

Purpose of Use

1

1972 - 74

Swiss

Emmenbrücke

Eberhard Sägewitz,
Viscosuisse AG, Heerbrugg - Widnau

PHI-size sedimentation analyses of sand for filtering away of fine TiO2 pigment coagulates; liquid: hot polyamide 6+6.6 and polyester melt for fibers.

2
1974
Germany
Heidelberg
Hugo Fechtig, Max-Planck-Institute of Nuclear Physics, Dept. of Cosmochemistry
2-week training in "Mathematical Statistics for Size Distribution of Micrometeorites";
consulting in Impact Studies of Fine Metal-Coated Diamond Particles Accelerated up to 70 km/sec.
3
1975, Aug.
Netherland
Leidschendamm
Mr. R. Gelhard, Fugro - Cesco b.v., Laboratory
PHI-size sedimentation analyses of natural sand.
4
1972, May
Venezuela
Maracaibo
Instituto National de Canalizaciones, Caracas (Chacao)
Sampling of the coastal sand in Venezuela Bay; airplane viewing of the sea-wave generation; study on litoral drift (sand tracing).
5
1977-82
Germany
Karlsruhe
Dr.-Ing. Albert Merz, Günther Roth; Gesellschaft f. Kernforschung mbH
Sand size analyses for quality control of quartz sand, feldspar sand, baryte.

6

1981, Sep. - Okt.

Germany

Duisburg

Herr Stienen, Herr Straatmann;
Mannesmann Röhrenwerke AG Lintorf

Sedimentation PHI-size analyses of iron ores (mostly hematite), their decomposition into PHI nrmal components by my program SHAPE™.

7

1981

Germany

Mannheim

Herr Ing. W. Buske, Herr Hamza; Brown, Boveri & Cie, AG

Hydrodynamic analysis of the beach sand before the cooling tank of a nuclear power plant in Derna, Libya.

8
1981 - 82
Germany
Hannover / Berkhöpen
Dr. Deurer, Herr, Schlüter; Preussag AG, Erdöl & Erdgas
Sedimentation PHI-size analyses of natural sand.

9

Swiss

Frauenfeld

SIA

Size analysis of abrasives: corundum, silicon carbide.

10

1981

Germany

Darmstadt

Dipl.-Ing. Ulrich Höfer, Inst. f. Hydraulik u. Hydrologie, TH

SHAPE™ analyses of sand for flume channel processes.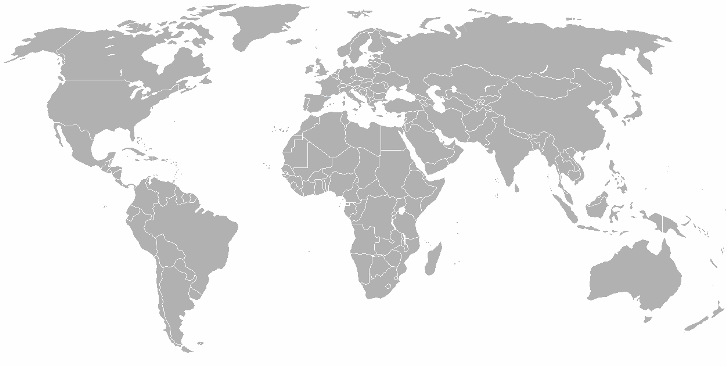 vice Users
---